Juan Carlos Zubieta, MD, MPH
Humble, TX Diabetes Doctor
North Houston Diabetes Institute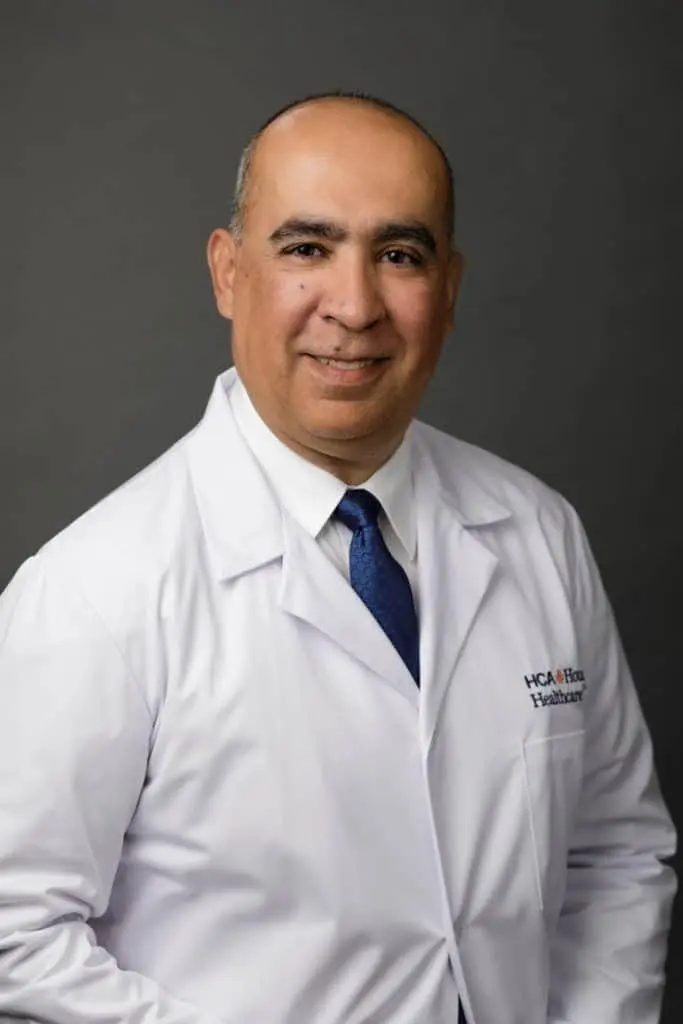 Juan Carlos Zubieta, MD, MPH, is the founder of North Houston Diabetes Institute in Humble, Texas. Board-certified in internal medicine and critical care medicine, he believes in helping patients take control of their diabetes and achieve a better quality of life.
Dr. Zubieta completed his medical degree at the Universidad Centroccidental Lisandro Alvarado in Barquisimeto, Venezuela. He then attended graduate school at the Morehouse School of Medicine in Atlanta, Georgia, earning a Master of Public Health with a concentration on international health. Then, he joined the Division of Health Surveillance and Informatics at the Center for Surveillance, Epidemiology, and Laboratory Services. Under the mentorship of Dr. Andrew Dean, he actively participated in the transition of Epi Info from DOS to Windows. He became the lead trainer in the use of computers in the epidemiological investigation. He was invited to several places around the world to train epidemiology officers. In 2001, he was deployed to assist the Epidemiologic Intelligence Service (EIS) during the Anthrax investigation and was honored for his efforts. In 2002, after completing a fellowship in public health informatics, he started a residency in internal medicine followed by a fellowship in critical care medicine.
Dr. Zubieta was also trained in human-computer interaction and believes in the power of technology for better diabetes education and management. His innovation in diabetes care led to the establishment of North Houston Diabetes Institute to increase awareness and compliance with treatment by using technology.
With over 25 years of experience, Dr. Zubieta is licensed to practice in several states, including Texas, Florida, Pennsylvania, Oklahoma, and Missouri. He is currently an attending intensivist in the ICU at Memorial Hermann Northeast Hospital. He is a certified instructor in Emergency Neurological Life Support and is working on post-ICU cognitive dysfunction.
Dr. Zubieta is a member of the Neurocritical Care Society, American College of Chest Physicians, and Society of Critical Care Medicine. He also holds many honors and nominations in critical care, infectious diseases, and recognition of care. He was nominated several times for Memorial Hermann NE Physician of the Year and the VAPHS Outstanding Physician of the Year Award. He has authored several peer-reviewed articles and respected publications as well.